Figure
Integrates an image into the content flow, allowing for inserting a footnote and source attribution.
It displays as follows: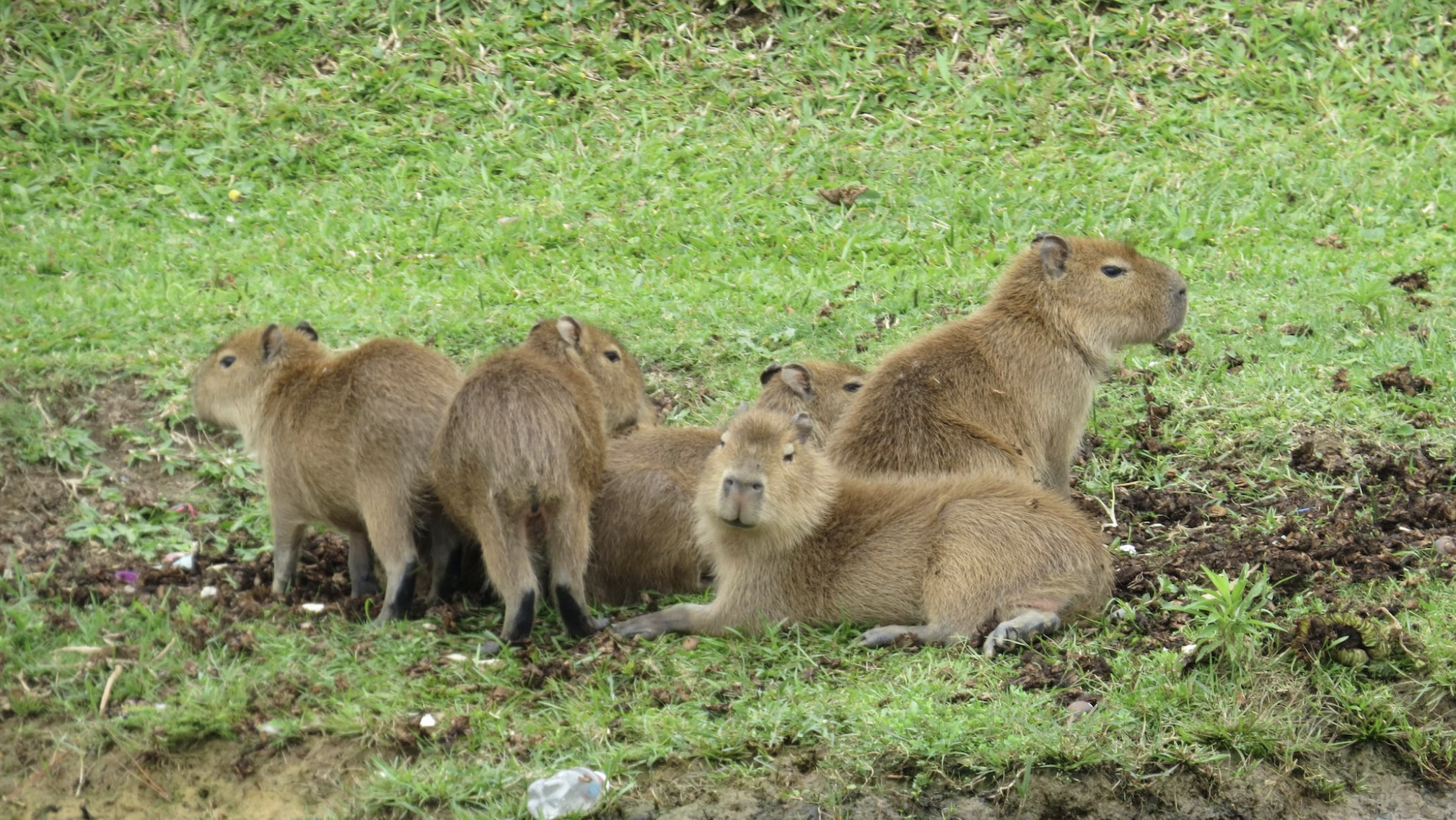 To use it in Moodle, click on the Components for Learning button In the Atto editor and select the item Figure: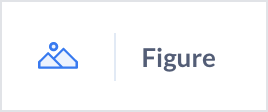 Use cases
To illustrate a concept mentioned in the content.
To add precision or detail to a particular concept or idea.
To help reduce the complexity of a concept that requires a significant level of abstraction to be comprehended.
Examples